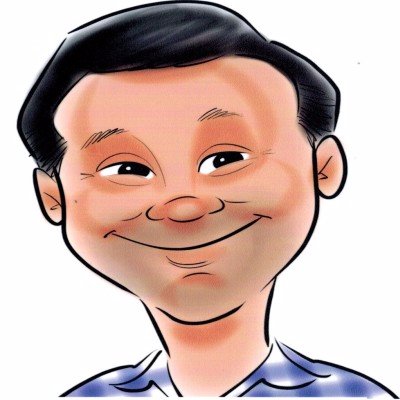 Sr Principal Software Engineer, Red Hat
Dr. Huamin Chen is a passionate developer at Red Hat' CTO office. He is one of the founding member of Kubernetes SIG Storage, member of Ceph, Knative, and Rook. He previously spoke at KubeCon, OpenStack Summits, ContainerCon and other technical conferences.
Principal Software Engineer, NetApp
John Griffith, Principal Software Engineer at SolidFire now a part of NetApp, helped to create the Cinder project in OpenStack. Primary responsibilities are upstream contributions to cloud related open source technologies. Currently active in Kubernetes Storage SIG, CNCF CSI project...
Read More →